California Estate Planning Lawyers
The Law Offices of Karen Knutson provides prompt, efficient, thoughtful and personal attention to the legal needs of our clients. Our clients include individuals, families and California-licensed Private Professional Fiduciaries, and they include Southern California residents, as well as clients from other parts of the state and out-of-state.
Our practice focuses on the areas of:
The goal of our Santa Monica estate planning attorneys is to help you make the best legal decisions available to you and to provide services in as timely and cost-efficient manner as possible, whether you need estate planning, representation in a Los Angeles County Probate matter, such as a Conservatorship, Decedent Estate (Probate), or Trust administration, or representation in a non-Court supervised Trust matter. Our Santa Monica estate planning lawyers talk to clients and listen to their goals and concerns relating to their legal matter. We educate our clients about the issues relating to their matter and their concerns, as well as the options available to address their legal matter. We apply both our legal expertise and common sense to develop a plan with each client to provide services that address each client's individual needs and concerns. We aim to help our clients in a responsive and compassionate manner. Whether you are making decisions about your estate planning, helping someone you care about due to their illness or incapacity, or dealing with the death of a loved one, we would like the opportunity to help you with both the legal issues and your personal concerns regarding your legal matter.
Please call (310) 392-9677 or e-mail the Law Offices of Karen Knutson for a consultation regarding your Estate Planning, Conservatorship, Probate, Trust Administration, LGBT Estate Planning or Estate Administration, Beneficiary Representation, or disputed Trusts, Conservatorship, or Probate matter. Our Santa Monica estate planning attorneys welcome the opportunity to talk to you about your concerns and to discuss how we may be able to assist you.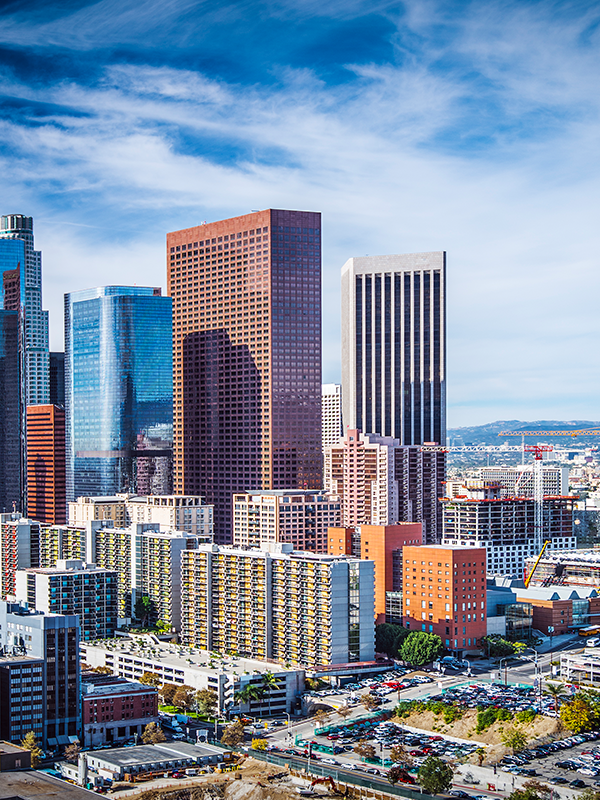 Contact Us
Fill out the form or call us at (310) 392-9677 to schedule your consultation.