Beneficiary Representation/Trusts, Conservatorship, Probate and Estate Dispute Resolution
We represent parties, including beneficiaries, in disputes that may arise out of Trust matters, Conservatorship matters, Probate matters and other estate matters.
Illness, incapacity or death of a loved one often leads to disputes. Disputes may involve the validity or interpretation of a Trust or Will, or the actions of a fiduciary, such as a Trustee, Executor or Conservator. Disputes of this nature can be costly, both emotionally and financially. We begin by exploring the possibility of resolution by less formal means than a Court proceeding. Alternative dispute resolution is typically less costly than a formal Trial and alternative dispute resolution allows the parties more creativity and control over the results than a Trial.
Please call (310) 392-9677 or e-mail the Law Offices of Karen Knutson for a consultation regarding your disputed matter.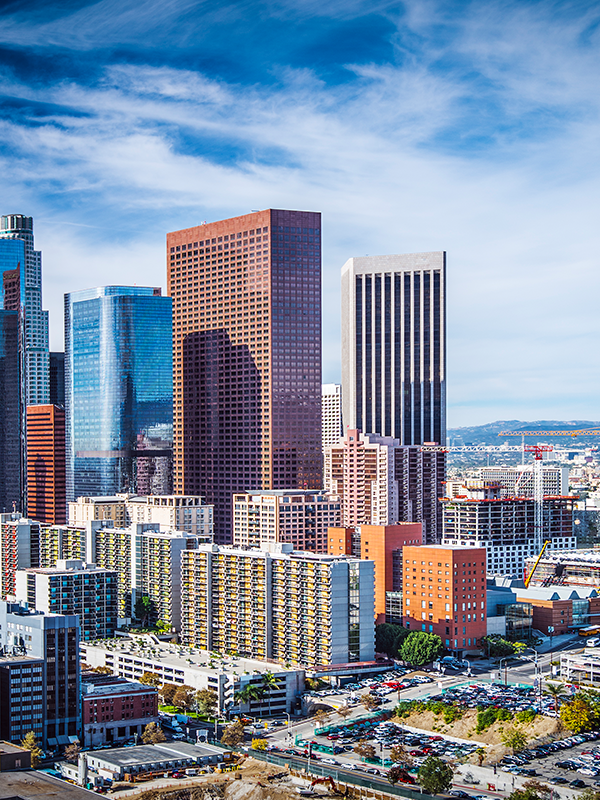 Contact Us
Fill out the form or call us at (310) 392-9677 to schedule your consultation.